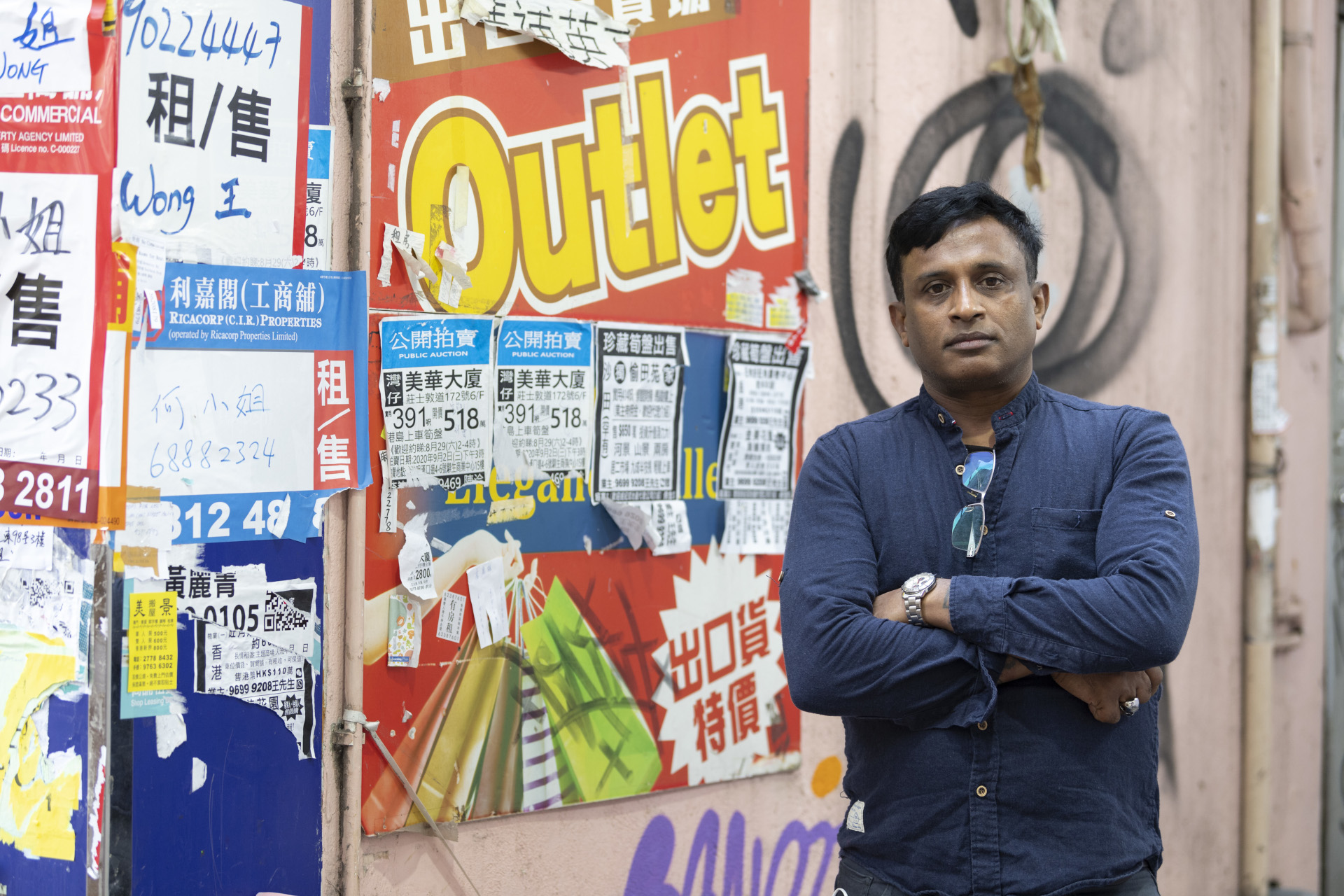 © Jayne Russell 2020

Ajith Pushpa Kumara is no stranger to protecting those in need, both in Hong Kong and in his home country of Sri Lanka.
As a soldier in the Sri Lankan military, he went above and beyond the call of duty. Caught in the middle of a civil war, he prioritized the safety of his fellow soldiers over his own. This selfless attitude resulted in terrible and painful injuries to himself.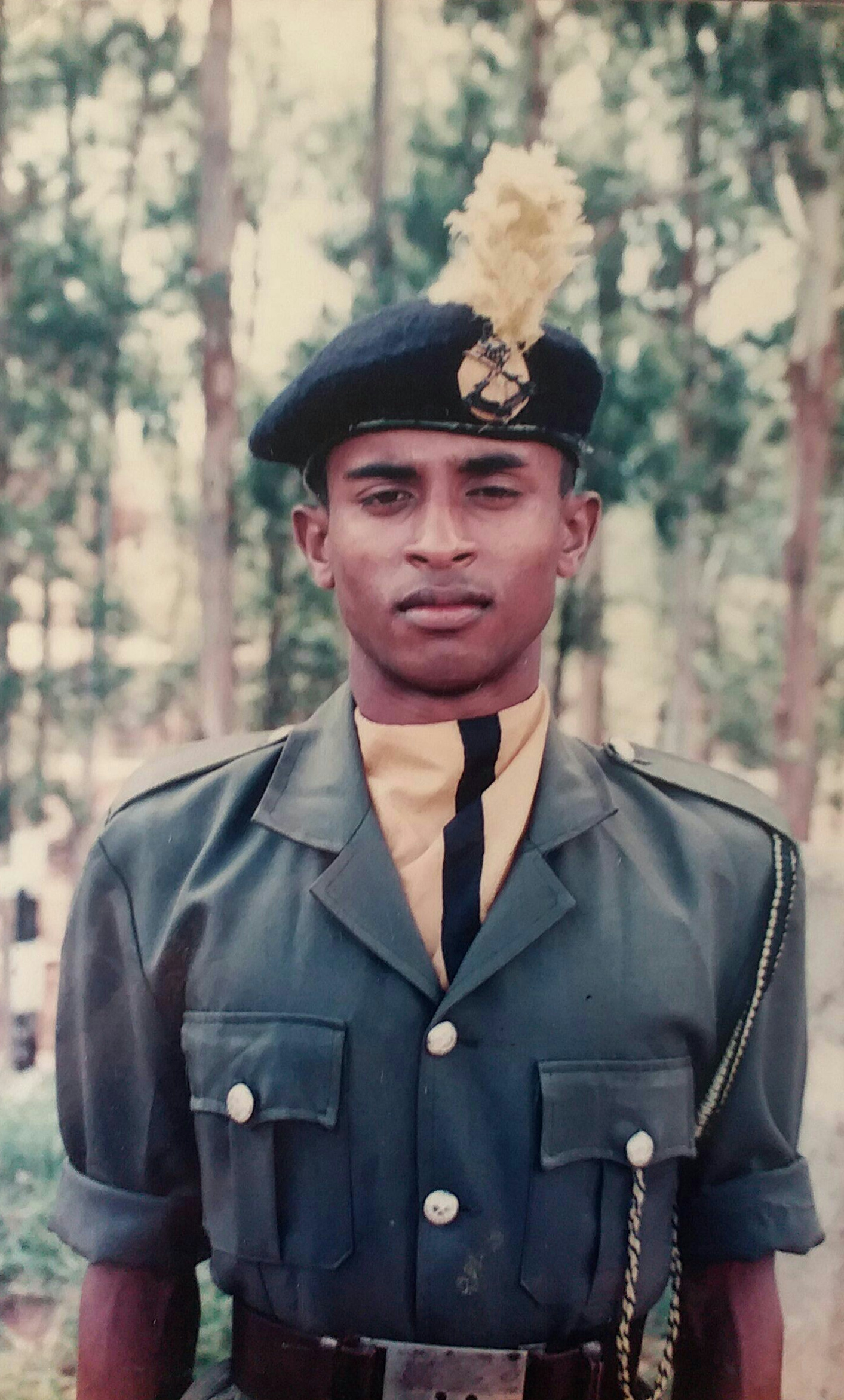 Taken in 1993


Instead of receiving help and medical attention owed under the Geneva Convention, he was subjected to cruel, inhuman treatment and punishment by his own superiors. He managed to escape, but was eventually captured by the Sri Lankan military and subjected to continuous and systematic torture. They even attempted to execute him.
Ajith fled for his life, leaving behind his parents, wife and the newborn child he has not seen since her birth.
Ajith sought refuge in Hong Kong, but instead was again subjected to inhuman and degrading treatment, this time by the Hong Kong government. For more than 17 years he has suffered systemic racism by both the government and Hong Kong society.
Since 2012, Canadian barrister Robert Tibbo has been Ajith's lawyer in Hong Kong and more recently represents him as his lawyer in Canada for his refugee claims there.
In June of 2013, American whistleblower Edward Snowden arrived in Hong Kong. Despite decades of trauma and discrimination, Ajith's first instinct was to step forward and help Mr Snowden. This selfless act of courage helped save Mr. Snowden's life.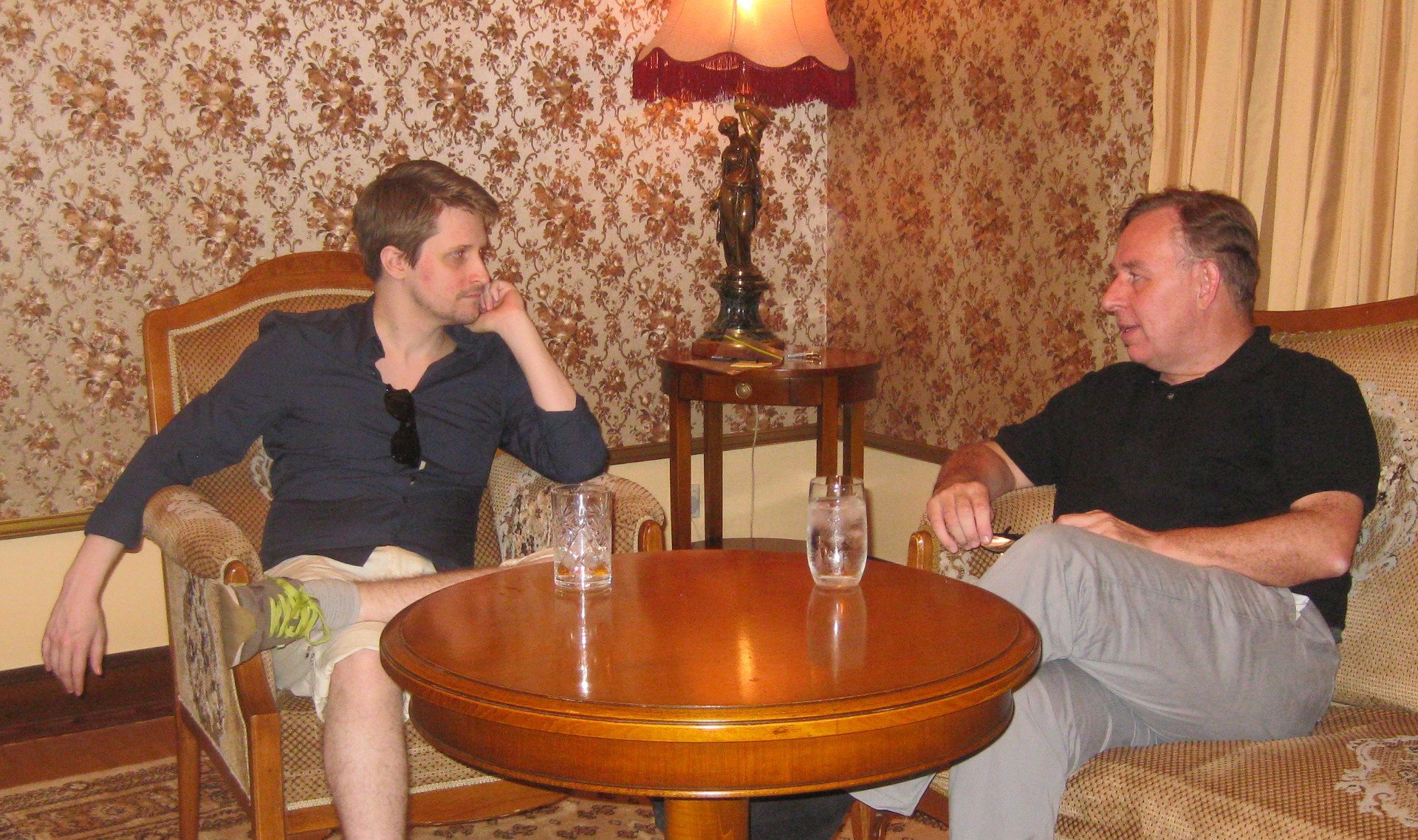 © N.Y. Jennifer 2016
As a consequence. the Hong Kong authorities denied Ajith the level of humanitarian assistance he needed to survive. He was also denied his choice of lawyer in his Hong Kong asylum appeal.
Accepting Mr. Tibbo's advice, Ajith applied for refugee status in Canada, with Mr. Tibbo now representing him again in Canada.
In November 2020, the Torture Claim Appeal Board announced that his case must start restart from the beginning with a new tribunal group, where Mr. Tibbo will continue to represent him. Ajith is being forced to relive his trauma as he must yet again present his case.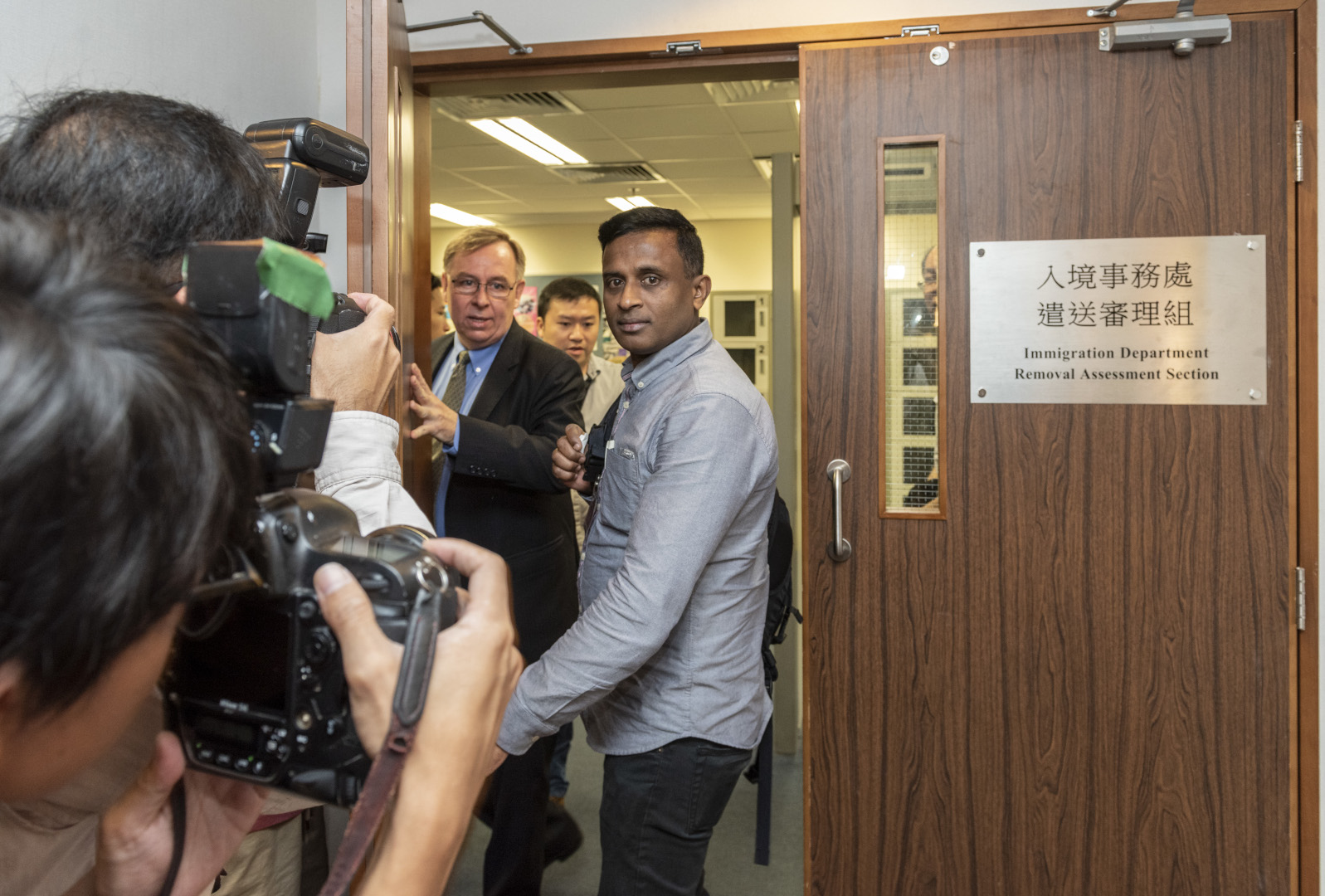 © Jayne Russell 2017
As if his situation was not difficult enough, now Ajith is forced to endure even more hardship as the Hong Kong police inflict violence upon civilians, as well as threats under the new National Security Law, all occurring under the cover of Covid-19.
As rule of law and human rights rapidly deteriorate, Ajith awaits Canada's final decision while struggling to afford basic necessities in Hong Kong.
To ensure Ajith stays safe during this turmoil, we have set up a non-profit called 'Help Ajith' mandated to support him while he is caught in limbo in Hong Kong. He needs our help now more than ever if he is to survive in Hong Kong.
His courageous acts of kindness, compassion and humanity have helped Mr. Snowden and many others.
Homepage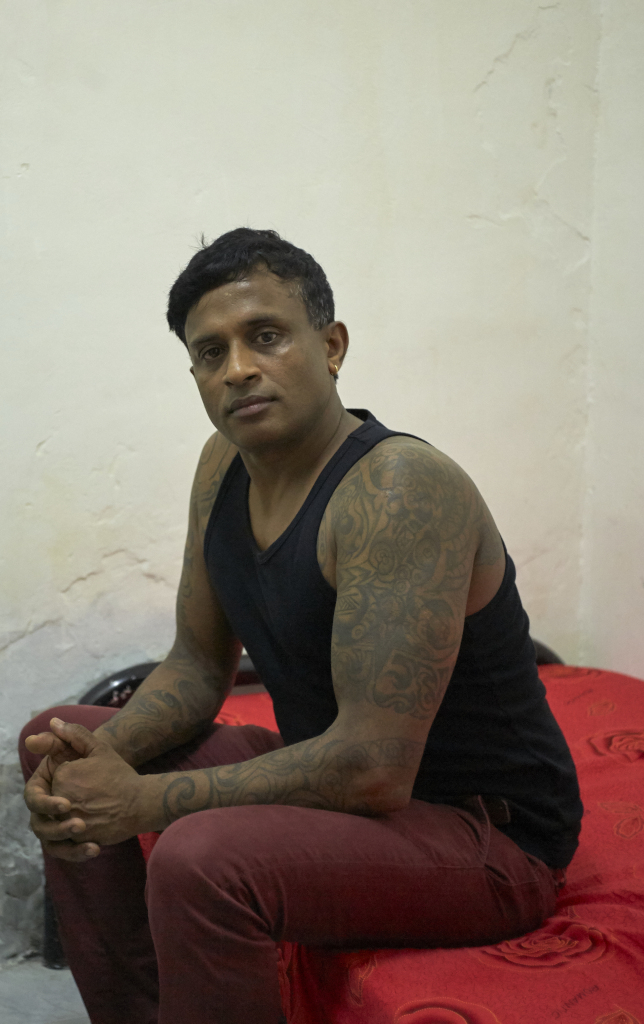 ©
Emmanuel Serna
, 2017